Yoga Seamless Leggings – Black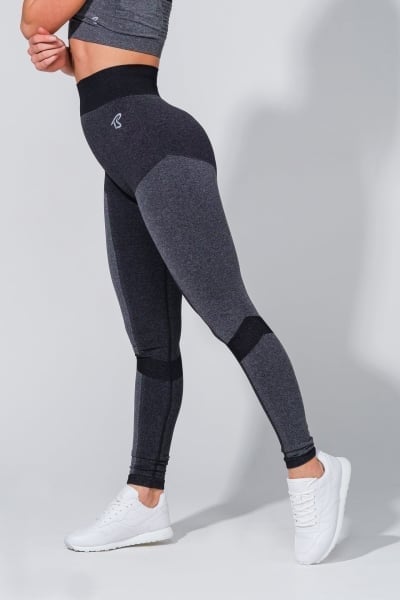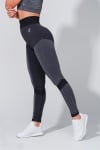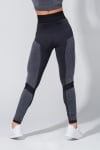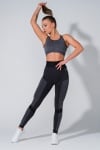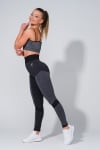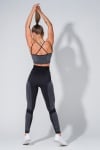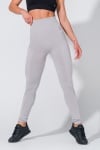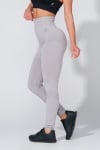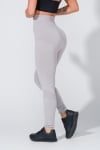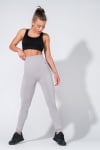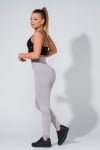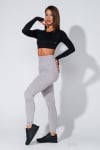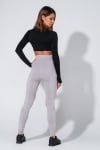 Unavailable
Free shipping
for orders over 60 €
Add to Favorites
Your favourite products
These sports leggings are suitable for versatile activities. The elasticity of the leggings guarantees comfort, ease of movement and high adaptability to the body. The fibres transport moisture out. Innovative and bold design that make you differentiate from the others.
Made with seamless knitting technology.
Provides flexibility and ease of movement thanks to the structure of the fabric.
The texture of the fabric does not allow it to be transparent.
You stay fresh during physical exercise or movement.
The fabric allows quick evaporation and drying of sweat.
Composition: 84% Polyamide 11% Polyester 5% Elastane