Sweety Seamless T-Shirts – Yellow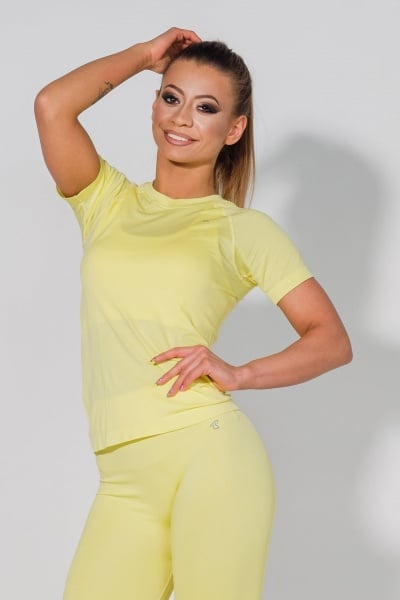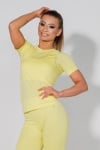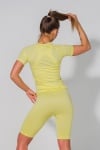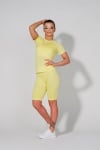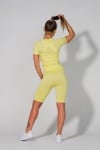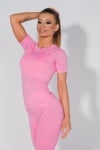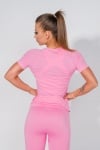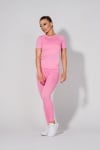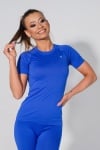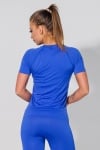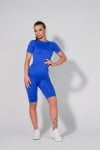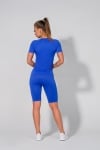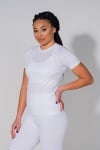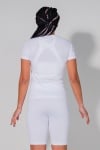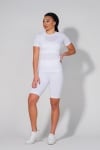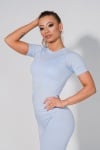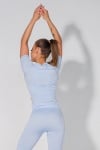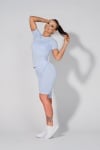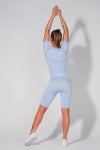 Unavailable
Free shipping
for orders over 60 €
Add to Favorites
Your favourite products
The BS T-Shirts allow you to move comfortably in any environment with their fine fabric. They have excellent elasticity and durability. The BS T-Shirts dry quickly, don't make you sweat and don't wear out easily. You can wear these comfortable and stylish shirts in, as well as out of your sports environment.
Made by seamless knitting technology.
With the stretchy and soft fabric structure, they provide ease of movement and flexibility.
With quick-drying fabric that allows sweat to evaporate quickly, you'll stay fresh and relatively dry during your workout.
Composition: 92% Polyamide 8% Spandex