Flex Seamless Leggings Sage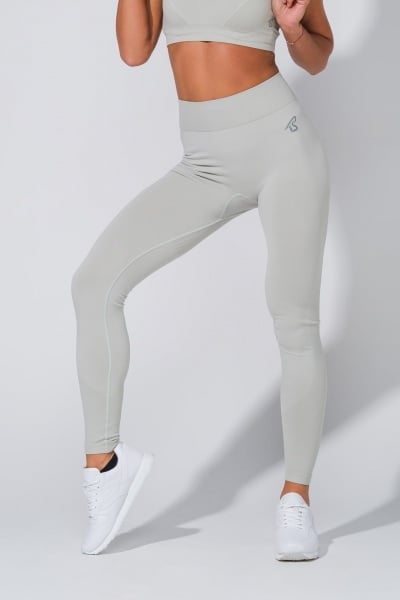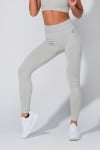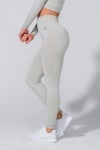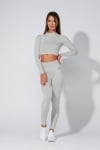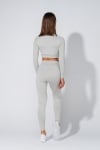 New product
Unavailable
Free shipping
for orders over 60 €
Add to Favorites
Your favourite products
The BS Leggings will be an indispensable part of your workouts with their flexible and tightening properties. With the cropped waist and the seamless structure, these leggings provide confidence and support during sport activities.
You can also use them in your everyday life.
Seamless knitting technology.
Provide ease and flexibility of movement.
Absorb sweat and dry quickly due to the structure of the fabric.
The texture of the fabric does not allow it to be transparent.
Increase range of motion with its extra elastic part at the upper back of the thigh.
Ankle length sports leggings.
Composition: 84% Polyamide 11% Polyester 5% Elastane