Fit Line Seamless Bustier – Turquoise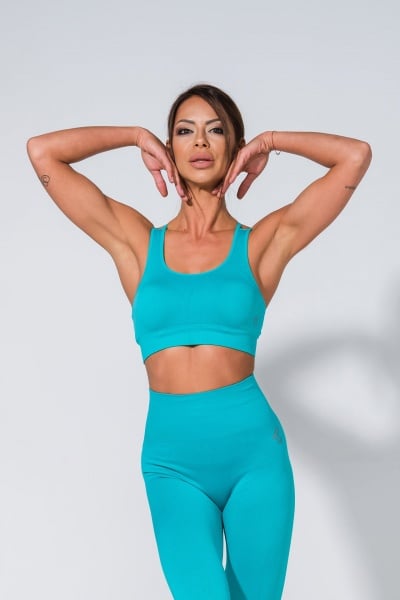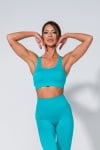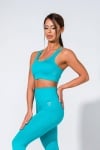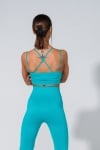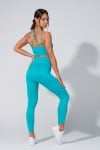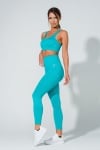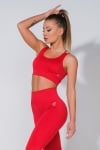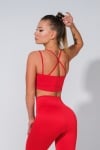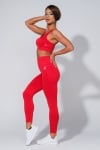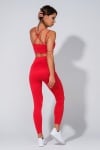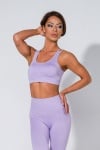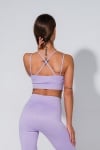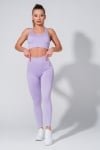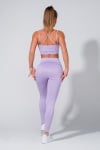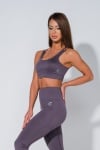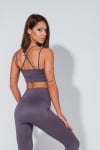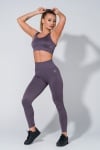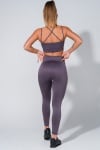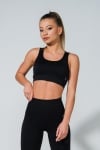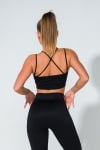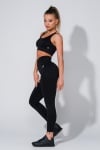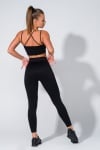 Unavailable
Free shipping
for orders over 60 €
Add to Favorites
Your favourite products
The BS sports bustiers create your workout pleasure with its flexible and quick drying fabric technology. With their bold and feminine designs, these are products that you can easily use in both sports and your everyday life. The removable breast pads provide a variety of options for use. The elegant details will attract your attention.
Made with seamless knitting technology.
Thanks to its soft fabric structure, it provides ease of movement and flexibility.
You stay fresh during your exercise with a fabric that allows sweat to evaporate and dry quickly.
The texture of the fabric does not allow it to be transparent.
There are removable breast pads.
The sports bustier reduces involuntary breast movement during exercise.
The soft texture under the breast belt fits the body perfectly. The details on the back make the model unique.
Composition: 92% Polyamide 8% Elastane