Energy Seamless Leggings Red Melange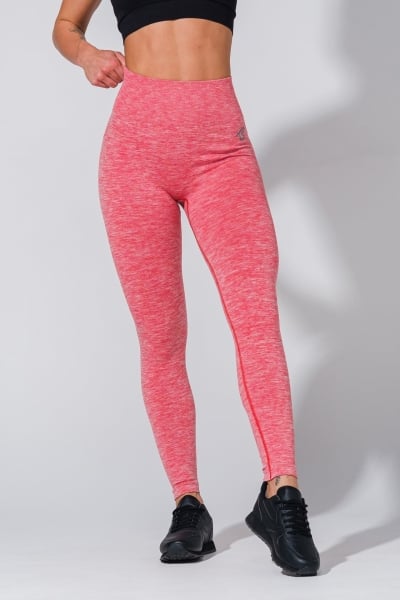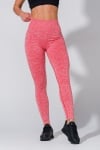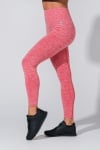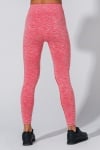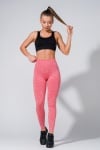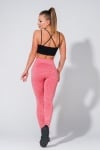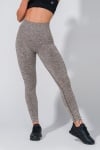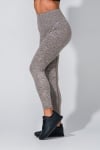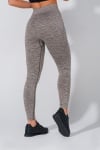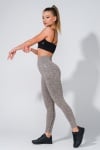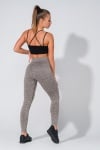 Unavailable
Free shipping
for orders over 60 €
Discount period from
30.11.-0001
to
30.11.-0001
Add to Favorites
Your favourite products
The high waist optically lengthens the silhouette, does not stick into the skin, and does not shrink with more intense movement.
The fabric provides flexibility and comfort for sports or everyday use. The fabric provides freshness and warmth, depending on the conditions it is used in.
Seamless knitting.
Provide ease and flexibility of movement.
Absorb sweat and dry quickly due to the structure of the fabric.
The texture of the fabric does not allow it to be transparent.
Composition: 92% Polyamide 8% Elastane