Chic Seamless Bustier Sage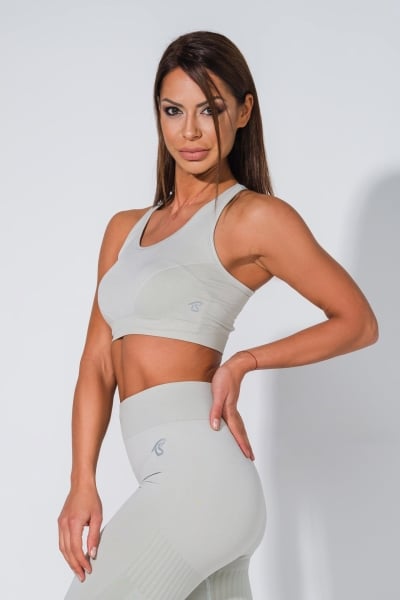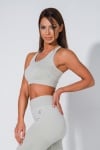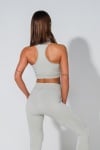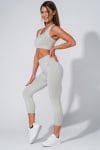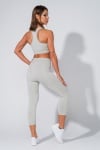 Unavailable
Free shipping
for orders over 60 €
Discount period from
30.11.-0001
to
30.11.-0001
Add to Favorites
Your favourite products
With the unique fabric technology, you can use the BS Bustier in both sports and your everyday life. It fits the body perfectly and does not restrict your movements.
Seamless knitting.
This bustier is made of skin-pleasing breathable fabric, soft and comfortable, giving you extra confidence.
The texture of the fabric does not allow it to be transparent.
Composition: 84% Polyamide 11% Polyester 5% Elastane